20

March

In Featured by

K1 Speed Staff Writer

Tags: AAA, Auto Club, auto club speedway, autoclub, Checkered Flag, East Ontario, Fontana Ca, gives you wings, Indoor Go Kart Racing, indoor go kart track, Indoor Kart, indoor kart racing, Indoor Karting, indoor karting center, K1 Speed, march 23rd, Nascar, Ontario Ca, Ontario Mills, red bull, Redbull, Speed Center, Speedway, travis pastrana
Auto Club 400 this Weekend!
K1 Speed Blog - go karts, karting and go-kart race events

Heading to the Auto Club 400 in Fontana, CA this weekend? Stop by K1 Speed Ontario just minutes from the Auto Club Speedway to get your race on!
If you can't make it out to the races, head to your local K1 Speed center and watch the races with us! Watch our pal, Travis Pastrana, on Saturday March 23rd for the NASCAR Royal Purple 300. On Sunday, the Auto Club 400 starts 12pm PST. Who will take the checkered flag this weekend?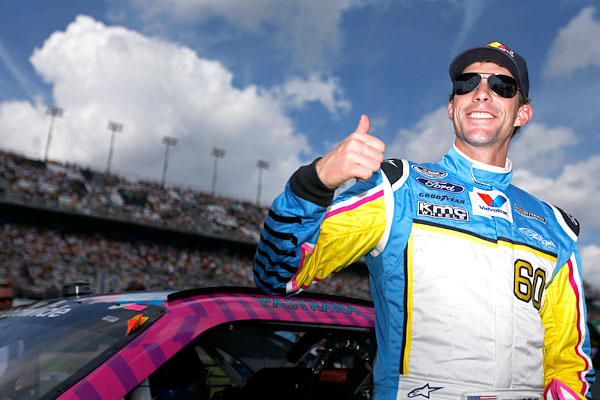 K1 Speed Ontario
5350 East Ontario Mills Pkwy
Ontario, CA 91764