GREAT FOOD AND BEER, LIVE PERFORMANCE BY THE LEGENDARY FISHBONE AND MORE!
K1 Speed Indoor Kart Racing will be on-site with K1 girls and show kart. They will be passing out discounts, photo op with kart & girls and you can enter to win some great K1 prizes!
Date: January 19, 2013 at 12:00 PM
Location: Mountain High West Stage
Come rock out to a live performance from FISHBONE!
CLICK HERE TO VIEW THE EVENT PAGE

Travis Pastrana and the Nitro Circus family visited K1 Speed Carlsbad last night for some kart racing! Brandon Walsh came out on top followed by Lyndsey and Travis.
Final:
1st place – Brandon Walsh – 24.607
2nd place – Lyndsey Pastrana – 24.915
3rd place – Travis Pastrana – 24.953
Travis Pastrana's tweet:
Rough night at the go kart track! Thanks to K1 for the great time. Nitro family got 4 of the top 10 of the week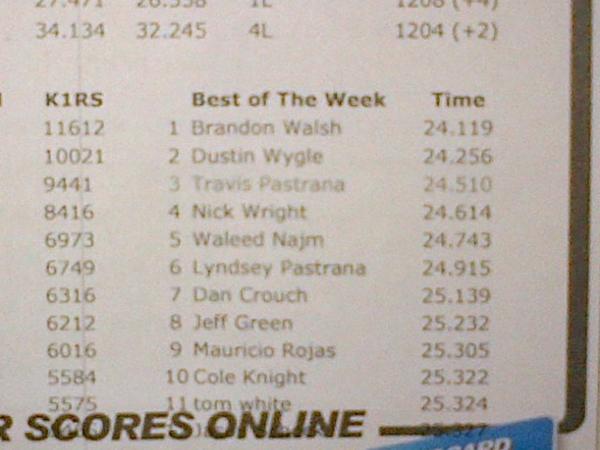 Alexander Rossi visited K1 Speed Carlsbad today to test his skills on our track. Alexander is an American racing driver currently the reserve driver for Caterham Formula One team. He is poised to be the next American in Formula One in 2014 (only the 4th American in 40 years in the sport).