TOP GEAR USA visits K1 Speed!
Tanner Foust visits K1 Speed Ft. Lauderdale during NASCAR weekend. Tanner and TOP GEAR USA host Rutledge Wood raced with crew Monday night.
Tanner came in 1st posting a time of 23.544 on Track 1
Rutledge came in 5th posting a time of 24.774 on Track 1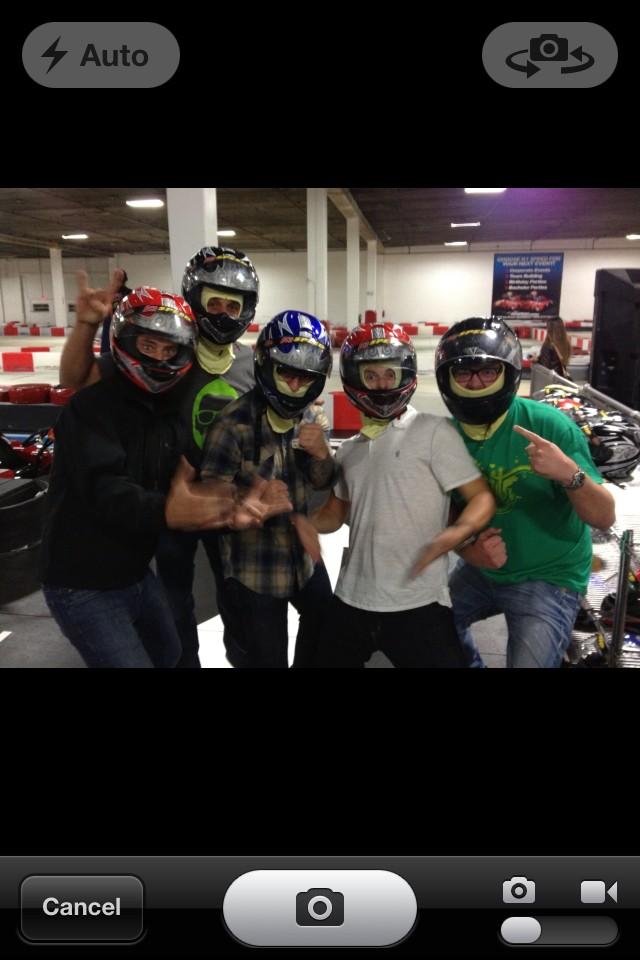 TOP GEAR USA
One of the UK's most popular series since 1977, Top Gear now brings its high-adrenaline action entertainment to America. Top Gear delves into the colorful history of the automobile and showcases an offbeat celebration of the art of driving, featuring super-cars, extreme stunts and challenges, car reviews and celebrity interviews, as well as the eccentric adventures of its hosts with Top Gear's customary wit and humor. Hosted by comedian and car buff Adam Ferrara, champion rally and drift racer Tanner Foust and racing analyst Rutledge Wood, Top Gear explores the history of America, one lap at a time.