Enjoy the Happy Hour and Weekday Racing Special at K1 Speed!
2018-04-2020 April 2018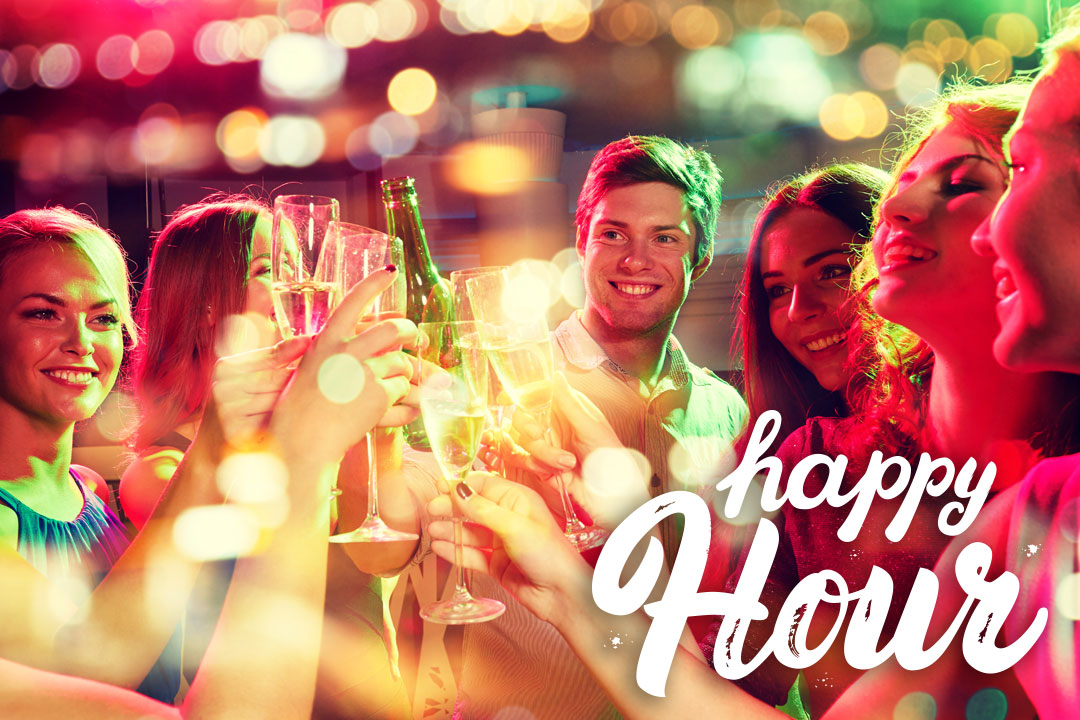 Oh, glorious happy hour: that wonderful time of the day when you clock out and begin to enjoy your evening with a discounted adult beverage – erasing all your cares and worries from the workday with each sip.
We're happy to let you folks know that you'll now be able to enjoy happy hour at select K1 Speed locations!
While most happy hour times are from 3pm-5pm, leaving little time for people to leave work and enjoy, our hours will be much more accommodating.
Starting April 23, from Monday to Thursday we're offering $1 off all beer and wine from 5pm-7pm after you've finished racing.
Since you won't be permitted to race after drinking, make sure you enjoy our weekday racing special first before enjoying our happy hour. We have specials on our three-race packages that are also only available Monday-Thursday at our locations. Since prices depend on location, look below for the breakdown on our weekday three-race packages for each location that's participating in our happy hour promotion!
So, come out to K1 Speed Monday through Thursday, and enjoy the weekday race special followed by some discounted beverages for an exciting weekday evening!
LOCATIONS WITH HAPPY HOUR (click name for more info on that location):
Irvine: 3 races for $39
Anaheim: 3 races for $39
Ontario: 3 races for $39
South San Francisco: 3 races for $42
Sacramento: 3 races for $39
Dublin: 3 races for $42
Redmond: 3 races for $42
Austin: 3 races for $39
Houston: 3 races for $39
San Antonio: 3 races for $39
Arlington: 3 races for $39
Indianapolis: 3 races for $39
Denver: 3 races for $39
Ft. Lauderdale: 3 races for $39