BUY RACES FOR FORT LAUDERDALE
Races are only redeemable at our Fort Lauderdale center and cannot be used at any other location. Races can be immediately redeemed following your online purchase.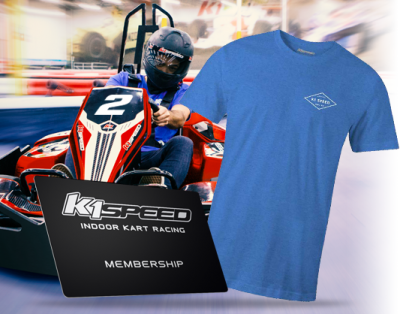 An all-time favorite!
Includes:
2 RACES
ANNUAL MEMBERSHIP
SELECT T-SHIRT
A $17 savings over our regular pricing!
EXCLUSIVE ONLINE OFFER!
EXTENDED THROUGH LABOR DAY – PURCHASE YOUR RACES ONLINE AND SAVE $$$!
3 RACES – $45
BEST VALUE! – SAVE $21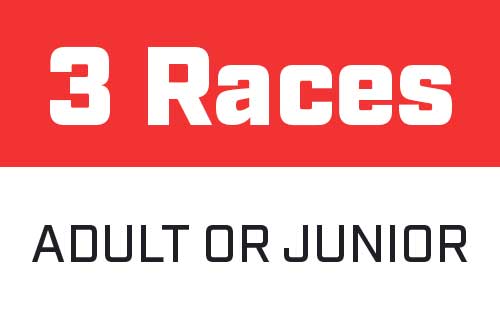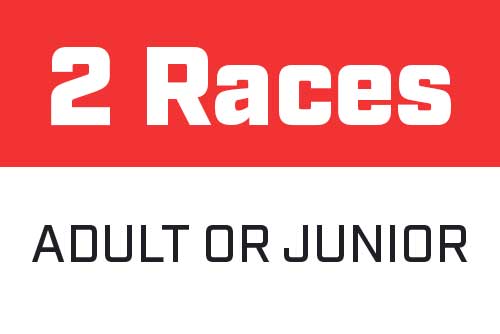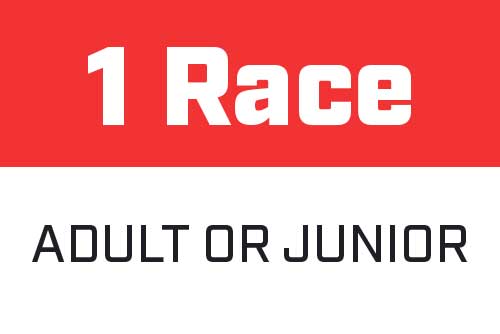 DRIFT NIGHT
WEDNESDAY, SEPTEMBER 5, 2018
7-10 PM
DRIFT NIGHT
WEDNESDAY, SEPTEMBER 5, 2018
7-10 PM
Races may be purchased by an individual for a group, however each PACKAGE is for a SINGLE racer and cannot be shared. Example given: You are shopping for two racers and want to buy them one race each. You will need to buy (2) one-race packages, NOT (1) two-race package with the intention to share. Plus applicable taxes. Membership required (additional fee paid at center, if applicable) to race. Online races expire after 30 days except where prohibited by law. All online sales final except where prohibited. Any refunds will be in the form of K1 Speed Gift Card.