Open Your Own Indoor Go Kart Franchise
with K1 Speed!
Have you dreamed of starting your own indoor go kart racing business? Then open a franchise with the world's largest operator – K1 Speed!
Since 2003, we've expanded the presence of our upscale family entertainment centers across the globe year after year. Isn't it time you got in on the rush?
Founded in 2003, K1 Speed has grown to become the premier indoor go kart racing company worldwide. With 60 kart racing locations across the globe and growing, K1 Speed brings the thrill and excitement of indoor karting to a large audience.
Offering highly-advanced and environmentally-friendly electric go karts as well as authentic racing memorabilia, a Paddock Lounge café, private meeting rooms and game areas, K1 Speed is an upscale family entertainment center to visit with family and friends or to host a corporate event or party.
K1 Speed is offering both international franchises, and opportunities for select US states*. If you are interested in opening a K1 Speed please fill out the form below.
A K1 Speed Franchise is a tremendous opportunity. We are seeking individuals with significant business experience who have successfully owned or managed multiple business units or have led multiple departments to inquire about owning a K1 Speed Franchise.  If you feel that this is an opportunity for you, please submit the form below and our Franchise specialist will contact you directly.
*The availability of franchise opportunities may be limited based on whether K1 Speed is registered to sell franchises in your desired geographic location.
The Single Unit Owner or Owner/Operator is a typical SMB franchise owner. They run the daily operations of the business and are typically onsite during business hours.
MORE INFO
The Multi-Unit Franchisee can be a single person or owner group and will typically have rights to a country or region.
MORE INFO
An Investor/Developer will front the capital for start up but K1 Speed will manage the day-to-day operations.
MORE INFO
The 5 Steps To Doors Open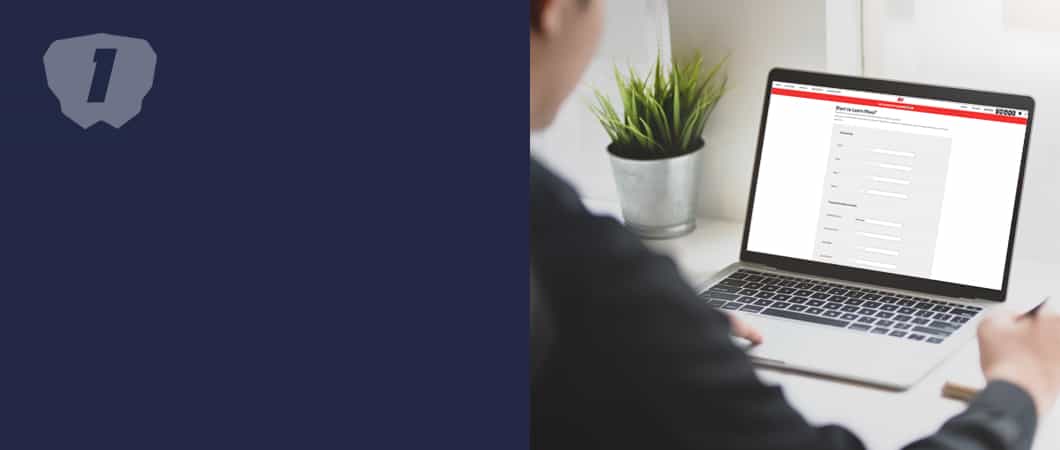 Submit your application right here on this page. Let us
know what type of investment you're interested in
(single-unit, multi-unit, investor/developer), which
city/state you're looking to open your franchise in, and
other required information.
Application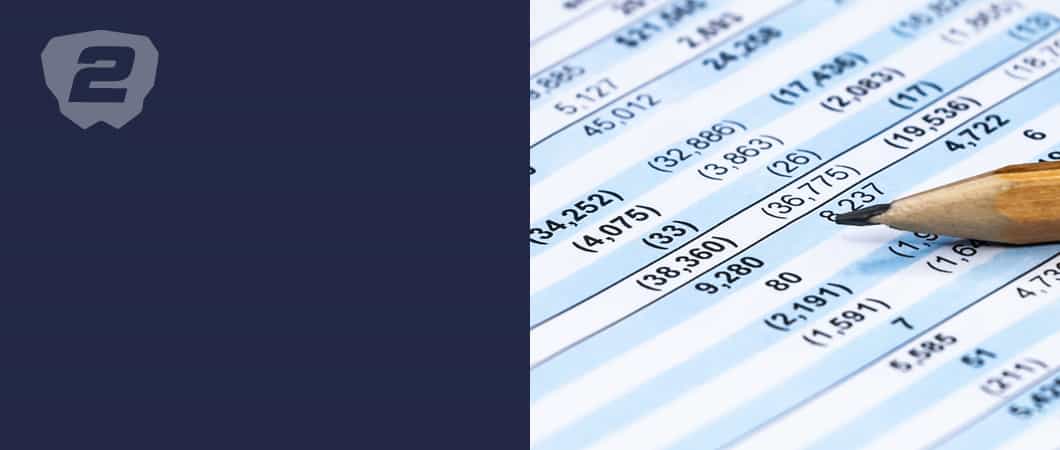 Shortly after you submit your application, you'll be
asked to provide verifiable financial information.
Financial Information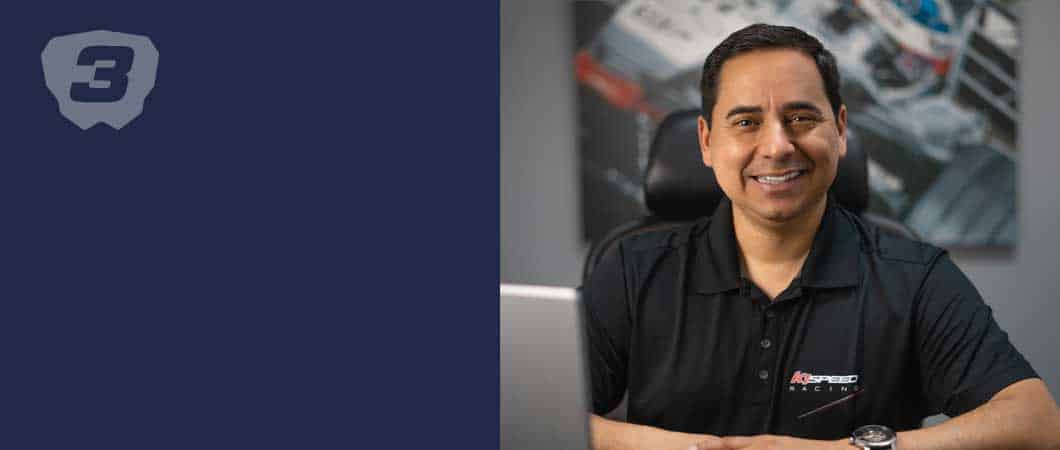 Once we've had a chance to review your application and
financial information, we'll reach out to schedule either
an in-person meeting or telephone call to discuss
your project.
Interview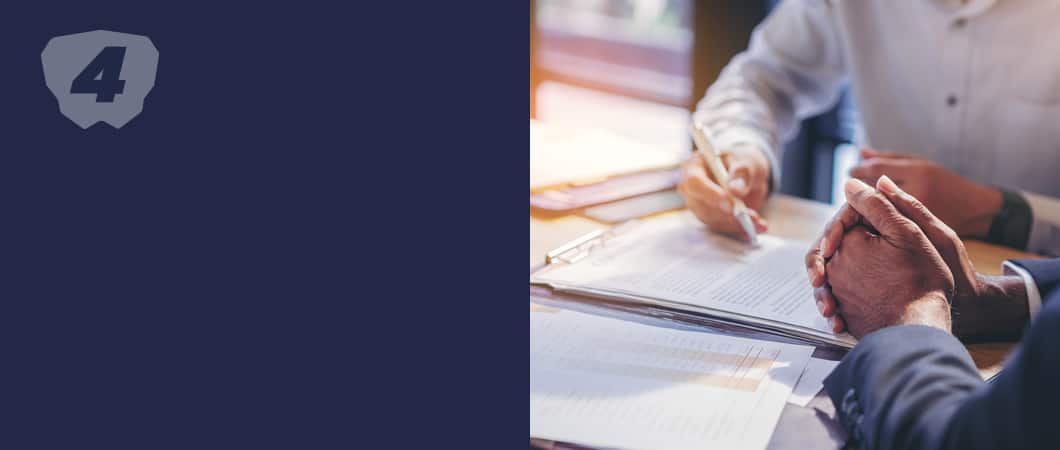 During this step, we'll share our franchise disclosure
document (FDD) with you.
Contract and Disclosure
Once the contract is signed, we'll begin constructing
your K1 Speed location. Soon after, your very own
K1 Speed will open its doors to the public!
Build Your K1 Speed
"I'm sure my story is different than most franchise owners as far as the way our K1 franchise got started. A friend of mine got me in touch with one of the owners along with Founder & CEO David Danglard. Once I was in touch with David and his team from K1 we were off and running! Essentially after signing the franchise agreement 45 days later we had our franchise successfully up and running generating sales at least two months earlier than expected. It has been an amazing experience!
Everyone from the K1 team has been extremely professional and I feel blessed to be part of the K1 family. This was my first endeavor that was outside of motorcycle racing. I never imagined that it could have went as smoothly, with all of K1's experience and help there were no surprises. David and his team came out to our facility very early on and designed everything in one day that looks exactly the way we have it now. K1 did it all, from computer track layout, and Paddock Lounge design, the pits furniture layout, entrance to the lobby with all the kiosks and point of sales, we just had to sit back and watch how everything came together, it turned out great!
Looking back I am so glad that I did not have to do any of this without K1, their experience has helped us with everything. What to expect from everything to do with Karts, schedules, customer experience, running the facility from every detail. There was no guesswork to any of it including down to how much the public would enjoy it. They had our franchise and building ready for all of the things that we didn't even know why we needed or didn't need them. Especially whenever we need help from anything to do with our Karts, track, facility, anything it's just simply reach out to K1
We are already looking forward to our next K1 franchise, 42+ locations and growing, that's pretty impressive to me. Again thank you K1 family all the best!"
Kenny Roberts Jr.
2000 MotoGP World Champion
"We are very happy to be the very first K1 center in France!
We actually took over an existing center that had been in operation for many years but with out great success. The K1 team helped us to completely retrofit an old looking center into a very bright and inviting place. We were able to re-open the center in only 45 days.
We have now been opened for a year experiencing double the sales figures the old center was doing and our revenue keeps growing. our future looks great thanks to the great support we got and continue to get from the K1 team."
Prior to my decision to become a franchisee of K1 Speed, I visited several other karting companies located within the United States. One of the main reasons I chose to partner with K1 Speed, was brand recognition. The name K1 Speed is synonymous with karting and this was very important to me.
From the moment I first met with the management team of K1 Speed at their head office in Southern California; to the opening of my own karting facility here in Puerto Rico, I have been extremely impressed with the overall professionalism of this company. Their staff were friendly, attentive and extremely knowledgeable about their product, and I felt very confident partnering with them.
The K1 Speed install team travelled to my facility in Puerto Rico to assist with everything, from the track construction, to staff training, and once again their professionalism was very evident.
My karting facility is now complete, we have been open for business for just over three weeks, and the initial response has been great.
I look forward to partnering with K1 Speed on many more projects in the future.
Please fill out our inquiry form and a Franchise Team Member will be in contact with you shortly.
You must have at least $500,000 in liquid assets and a net worth of $1.8 Million to qualify for a K1 Speed franchise. Please only request information if you meet these requirements.