25

September

In Featured by

K1 Speed Staff Writer

Tags: academy award nominee, academy award winner, action drama, alamo drafthouse, breaking point, chris hemsworth, clashes, daniel brühl, Englishman, formula 1 racing, Indoor Go Kart Racing, indoor go kart track, Indoor Kart, indoor kart racing, indoor karting center, james hunt, K1 Speed, niki lauda, perfectionist, personal lives, peter morgan, private lives, racetrack, rivalry, ron howard, time academy award nominee
ENTER TO WIN RUSH movie special screening tickets!
K1 Speed Blog - go karts, karting and go-kart race events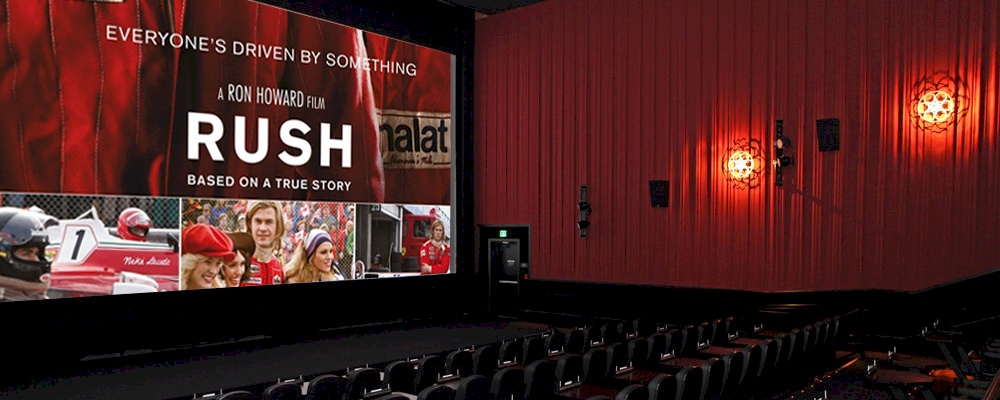 Enter to Win special screening tickets to RUSH on Sept. 28th at the Alamo Drafthouse Lakeline in Austin, TX!
Sweepstakes ends Thursday, Sept. 26th. Winners will be announced on Friday, Sept. 27th!
CLICK TO ENTER


Two-time Academy Award® winner Ron Howard teams once again with fellow two-time Academy Award® nominee, writer Peter Morgan on RUSH, a spectacular big-screen re-creation of the merciless 1970s rivalry between James Hunt and Niki Lauda.
The epic action-drama stars Chris Hemsworth as the charismatic Englishman James Hunt and Daniel Brühl as the disciplined Austrian perfectionist Niki Lauda, whose clashes on the Grand Prix racetrack epitomized the contrast between these two extraordinary characters, a distinction reflected in their private lives.
Set against the sexy and glamorous golden age of Formula 1 racing, RUSH portrays the exhilarating true story of two of the greatest rivals the world has ever witnessed–handsome English playboy Hunt and his methodical, brilliant opponent, Lauda. Taking us into their personal lives on and off the track, RUSH follows the two drivers as they push themselves to the breaking point of physical and psychological endurance, where there is no shortcut to victory and no margin for error. If you make one mistake, you die.