Happy New Year!
2015-12-3030 December 2015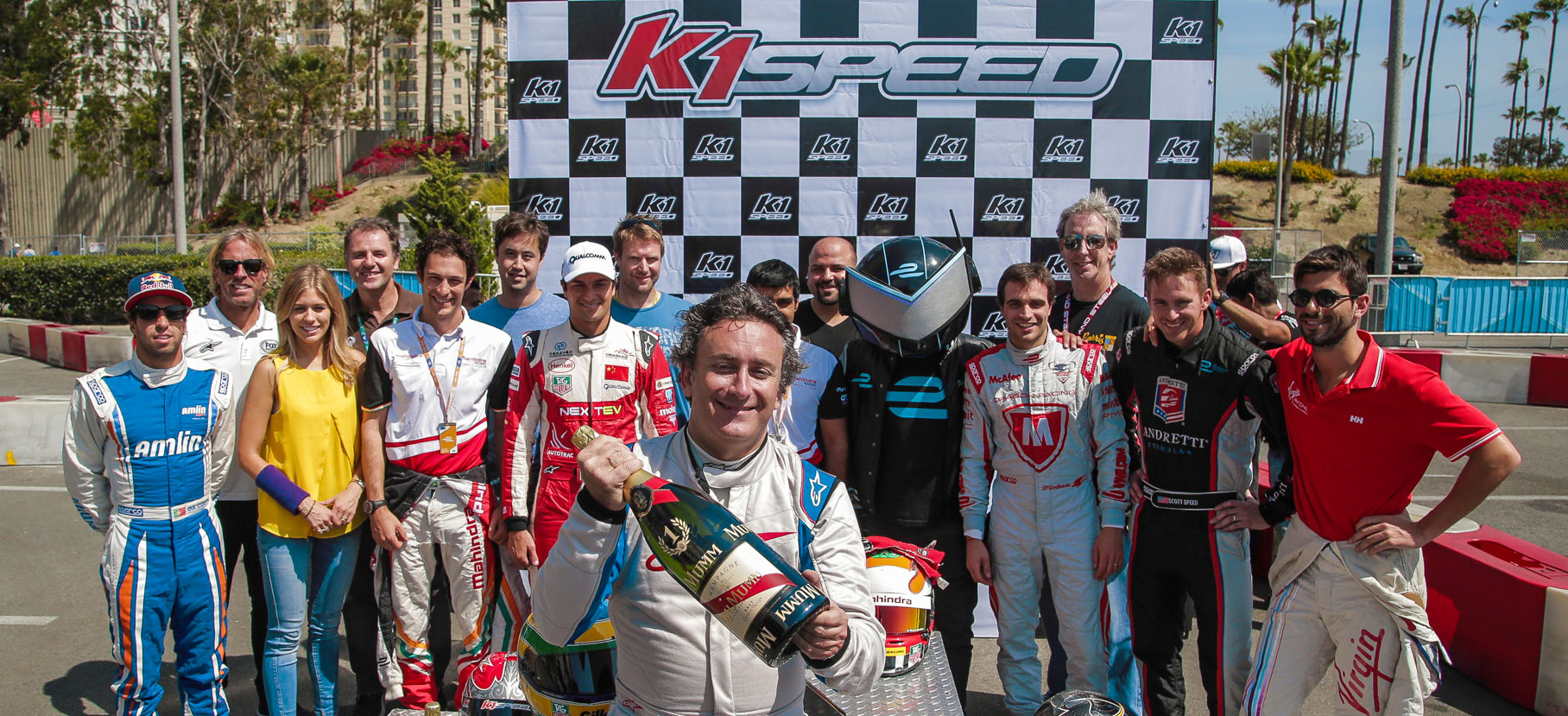 Thank you for making 2015 an unforgettable year at K1 Speed. We saw hundreds of thousands of you race over to our centers nationwide and we look forward to what 2016 may bring.
We're open New Year's Eve – 11:00 am to 7:00 pm
HOURS OF OPERATION
Cheers and Happy 2016!