* FOR EVENTS OF

8

OR MORE RACERS (9 FOR WEEKEND EVENTS) *
Peak-season, non-refundable booking fee of $50 applies to events booked Friday after 5:00 pm, and all day Saturday and Sunday from December 1st through December 31st.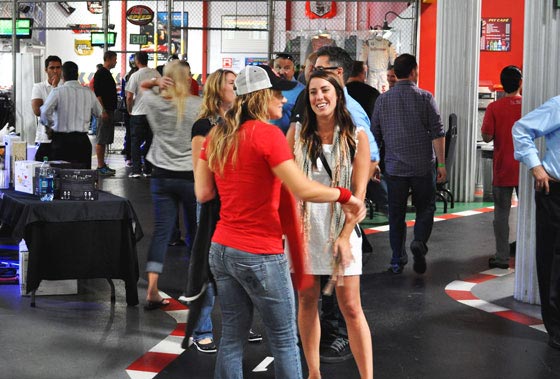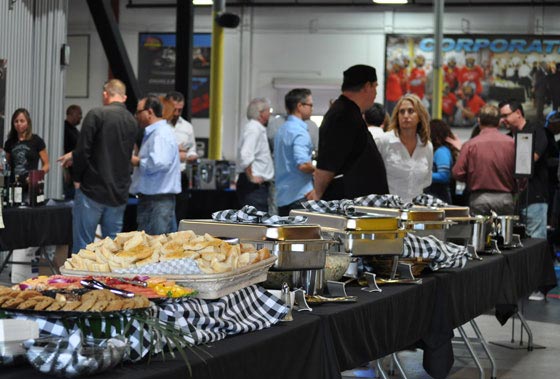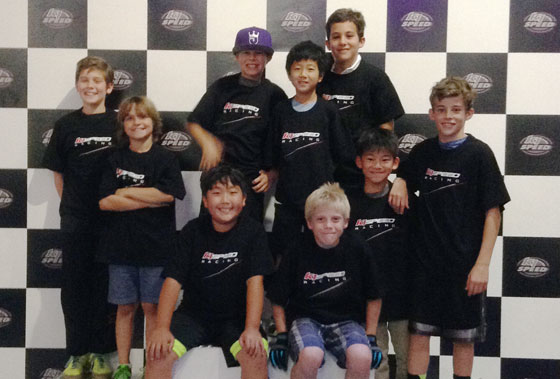 * Inquiries placed after 3:00 pm Pacific time on Saturday may not be answered until the following Monday morning.  Your event is not confirmed until you have been contacted by a K1 Speed Group Sales associate.