RECAP: K1 Speed // Falken Tire – Kart Against The Pros!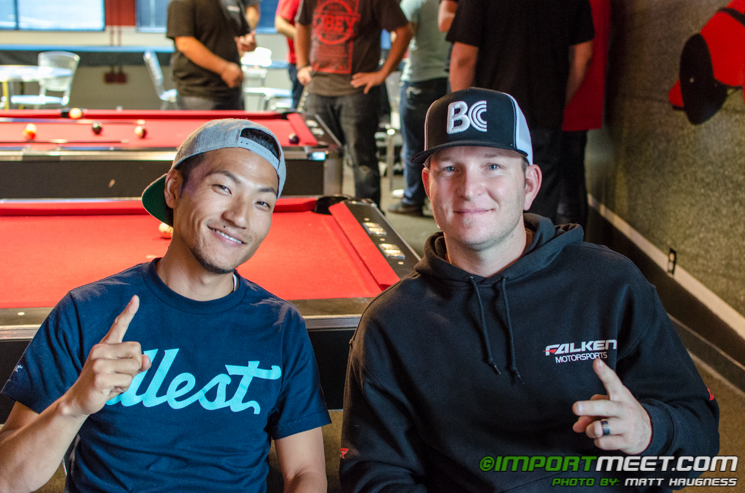 Team Falken recently arrived in Seattle for Round 5 of Formula Drift and one of their first stops while in town was an event at K1 Speed in Redmond, WA. The purpose of the event was for fans to meet the main Falken drivers and then kart against them on K1 Speed's indoor track.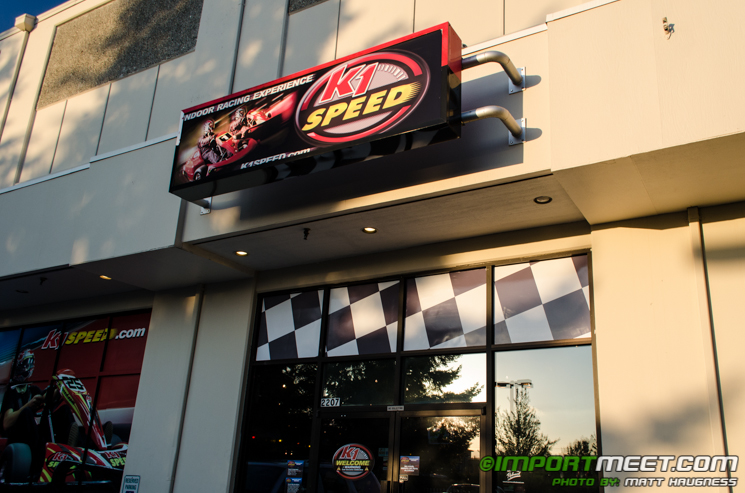 The event started with Daijiro Yoshihara and Justin Pawlak signing autographs and handing out Falken gear to fans.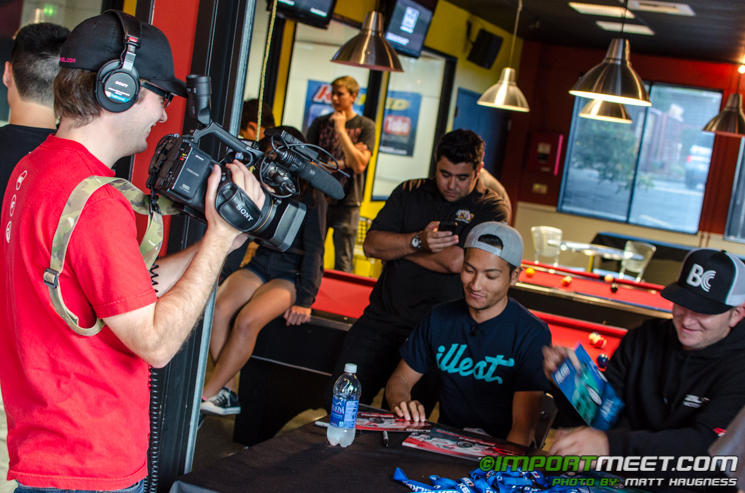 After about half an hour, they were on the track karting with the first few groups of fans.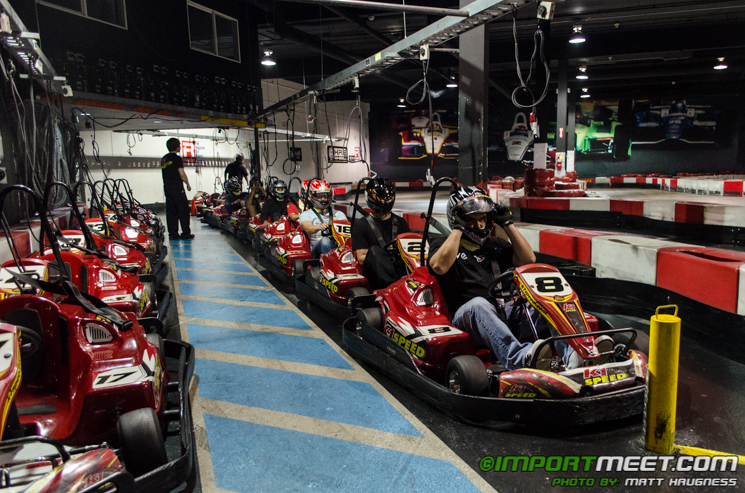 I ended up going out for a session on the track as well. After a short introduction to the kart, the staff let me loose. I was surprised by the acceleration of the electric kart and at times it felt like I was drifting every corner. My best lap of the day ended up being a 17.507, nearly a second and a half slower than the fastest lap at the day.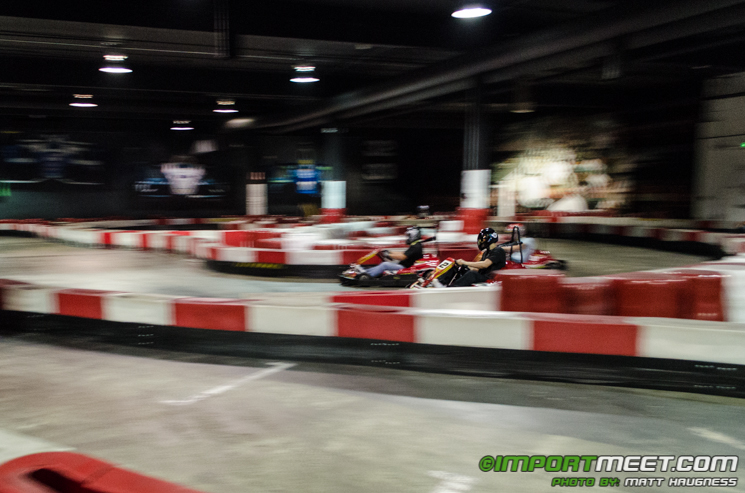 In the end, Darren McNamara had the best lap time of the professional group with a 16.221.
Falken Driver Times:
Darren McNamara: 16.221
Justin Pawlak: 16.488
Daijiro Yoshihara: 16.507
The fastest lap of the day was done by a fan and frequent K1 Speed customer named Javier Cantu-Lucero. He managed to not only beat all of the professional drifting drivers but also set a new track record with a time of 16.093.
After talking with Javier, I found out that he is an experienced racer that races open-wheel cars with his team Dos Toros Racing.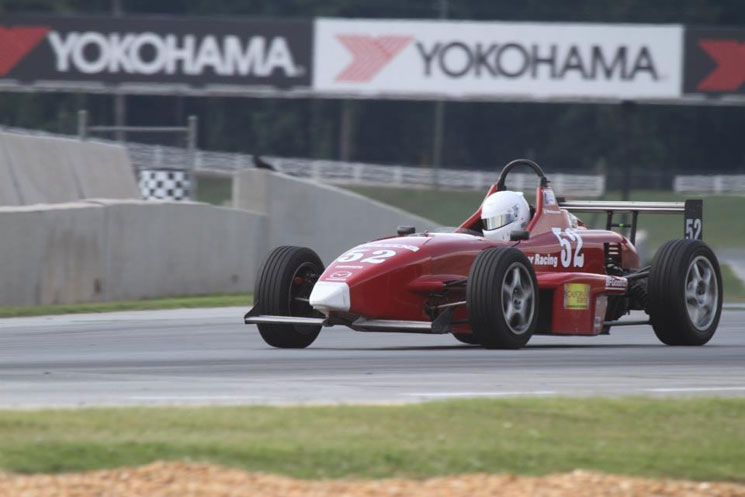 Special thanks to Falken and K1 Speed Seattle for the invitation to join the event. If you're ever in the area I highly recommend checking out K1 Speed in Redmond.
Posted on July 18, 2013 by Matt Haugness – IMPORTMEET.COM