Why We Love Parents' Day (And You Should, Too!)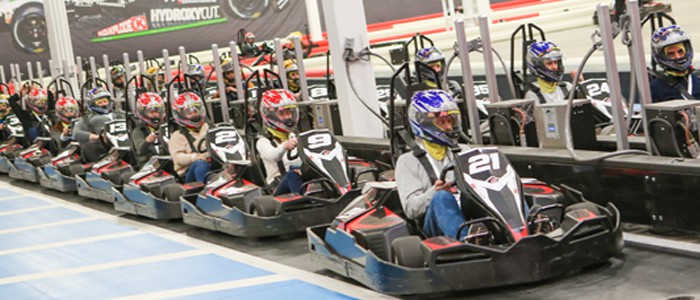 We know you love racing, but who taught you how to race? That's right, your Dad, Mom, sibling or another important figure in your life. Who took you to soccer, baseball or basketball practice each week? Now it's your turn to treat your parents by taking them to race at K1 Speed to fulfill their need for speed.
Parents' Day lands on Sunday, July 26, 2015. We celebrate this day each year to recognize parenting as a crucial part of families and the wider community. You can send your Mom flowers any day and cut Dad's lawn another week. Race over to your local K1 Speed and really show how you love and appreciate them.
ARRIVE & DRIVE
You don't need a reservation. Each Arrive & Drive session lasts for roughly 10 minutes and can include up to 12 drivers. Racing helmets, head socks, and instruction for first time racers is provided, and our staff oversees every race to ensure individuals are driving safely and obeying the rules.
Stop by one of our locations and you won't be disappointed.
LOCATIONS NEAR YOU