Test Your Skills on The New Orlando Tracks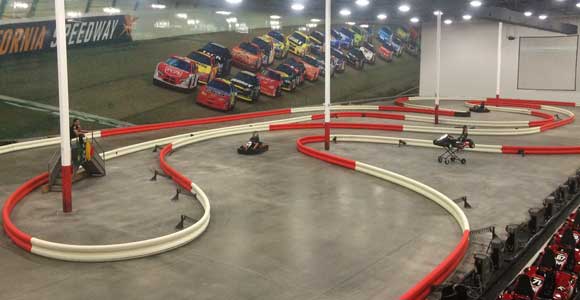 We have made some changes at K1 Speed Orlando. New Paint, new Protex barriers, and a refined layout.
The Protex barriers are safer, provide a better line-of-sight and maintain a more consistent racing line,
allowing racers better repeatability in achieving their fastest racing times.
Come test out both the updated Orlando tracks today!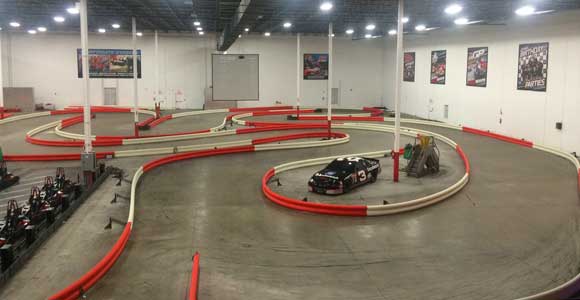 K1 Speed
9550 Parksouth Court, Suite 400
Orlando, FL 32837
(407) 434-7500