Corporate Events
Birthday Parties
Arrive & Drive

Fun for the
Whole Family!

BOOK NOW
WE MAKE IT EASY TO PLAN
YOUR PARTY AND CELEBRATE
WITH FRIENDS!
Birthday Fun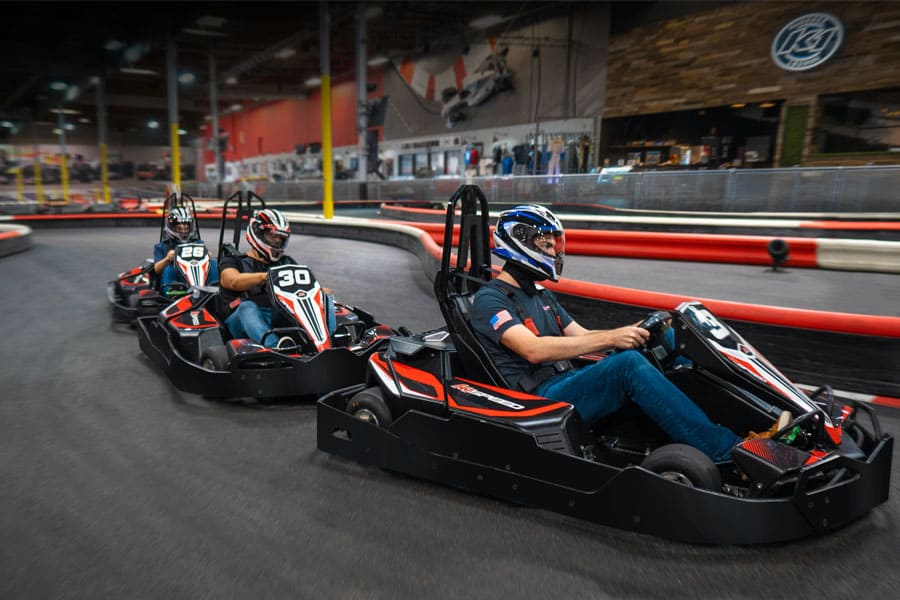 Corporate Events
Birthday Parties
Arrive & Drive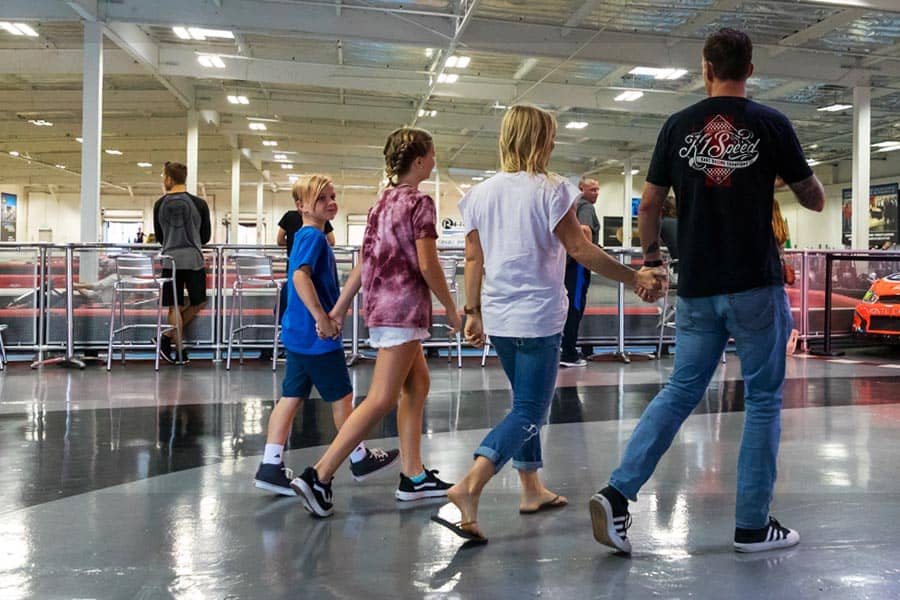 Fun for the
Whole Family!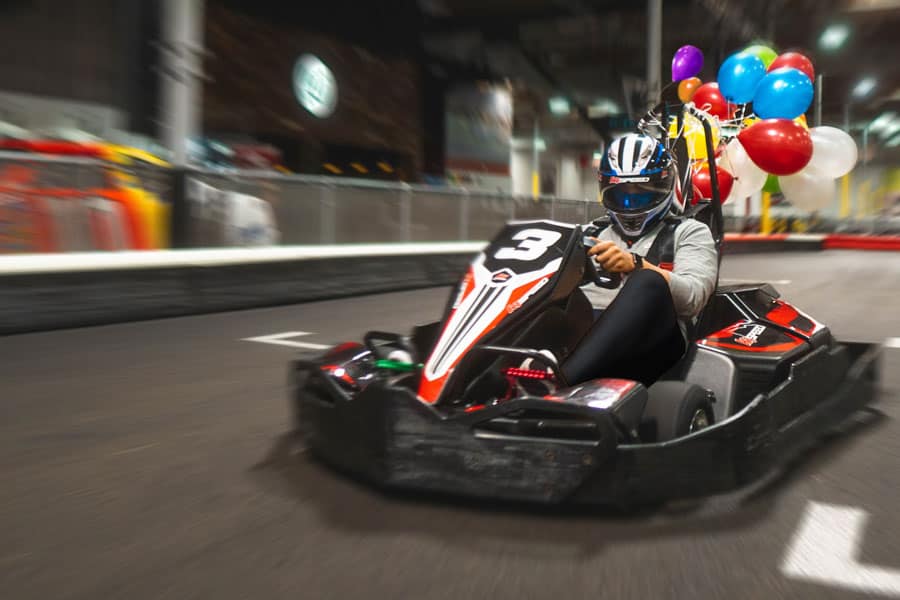 BOOK NOW
WE MAKE IT EASY
TO PLAN YOUR PARTY
AND CELEBRATE
WITH FRIENDS!
Birthday Fun

NOW ACCEPTING PRIVATE GROUP RESERVATIONS
Indoor Karting Fort Lauderdale
Indoor Go Kart Racing Fort Lauderdale, Hollywood
If you want to experience indoor go kart racing in the Ft. Lauderdale or Hollywood area, then K1 Speed Ft. Lauderdale is for you! Offering two indoor go kart tracks, we strive to offer novices and experts alike an authentic racing experience that can satisfy the adrenaline needs of even the most demanding driver, and are confident that you will not be disappointed with our high-performance, zero-emission 20hp electric karts. Capable of speeds approaching 45mph, our karts offer genuine thrills on our high-grip racing surface. With superb traction and torque instantly available at any speed, drivers can push the limit through high-speed corners; rest assured, you will not find them lacking! So if you want to experience a fun thing to do near Fort Lauderdale-Hollywood International Airport, Boca Raton, Pompano Beach, West Palm Beach, Delray Beach, or Boyton Beach, we invite you to contact K1 Speed today. Our Ft. Lauderdale track is also great for corporate events, birthday parties, holiday parties, bachelor parties, and more.
Experience Electric Indoor Kart Racing in Ft. Lauderdale
Like every K1 Speed, our Ft. Lauderdale indoor karting location features professionally designed race tracks that are laid out with the safety of our customers in mind. We believe that K1 Speed Ft. Lauderdale is the clear choice for indoor karting in the Hollywood area, and we are confident that you will agree!
There are a wide range of racing options at K1 Speed to meet our customers' needs. K1 Speed Ft. Lauderdale is ideal for:
In addition to our race packages and group events listed above – which can be combined with catering options or meeting room rentals – K1 Speed Ft. Lauderdale in short driving distance from Fort Lauderdale/Hollywood International Airport, The Casino at Dania Beach, Hardrock Hotel and Casino, is the best indoor events venue in the Hollywood area. To schedule a reservation for a group event or to get directions to our Ft. Lauderdale indoor karting location, please contact us today.
Lots of fun, friendly staff, clean place. I didn't try the food but the option is there. Worth the price imo.


Todo muy limpio y buen servicio

Vogue Nail B.
12:20 14 Nov 22
Had best time with my daughter 16 birthday!!!

Michael B.
01:42 13 Nov 22
It was the Perfect 13th Birthday Party location! The manager, Robert, went above and beyond to make our son's birthday extra special. Courtney, our party attendant, was very attentive and made sure we had everything we needed. Truly all the location staff and the party experience was 10-star. The party booking experience with the national corporate group events line was another story. Fortunately, Robert and his crew made up for corporate in a major way and we will absolutely be back soon. Thank you so much for making our first visit such a positive one.Two tips for parents: 1. The Junior track requires riders to be 48" and adults cannot ride on this track with their Jr. riders; 2. Teenage/adult track is for riders 55" or taller. If you have a mixed group or siblings you cannot all race together.


This place is awesome! The staff is friendly and the go carts are so much fun. Highly Recommended.

The place is a lot larger than what you see from the outside! Multiple tracks, game room, party room, etc. The racing experience was a blast. My only complaint is the food. We ordered 4 pizza pies (cheese, sausage + 2 pepperoni). It was decent at best. I know the food is the last thing I should complain about, but imo, it completes the whole experience. Hence I am giving this place 4 stars.

Great place to go karting and good food as well. Electric karts that can go up to 40mph and are fun to push the limits on. I've already gone twice and it's a blast. The only downside is that it costs a lot of money. Super fun though. 🙂

Colette St. C.
19:43 06 Nov 22
It was the perfect day, my son and his friends enjoyed a lot. Thanks

Best electric carts and experience around. Membership gets you all the locations. Did I mention the carts are FAST!!! Great crew with directions, expectations and rules. Long races, ours we're back to back. Tiring and fun as we were all super competitive and wanted to win that fast lap. Definitely recommend.

great place to spend time with friends

Fort Lauderdale Newsletter Sign Up
Be the first to know about special events and promotions.