Corporate Events
Birthday Parties
Arrive & Drive

Fun for the
Whole Family!

BOOK NOW
WE MAKE IT EASY TO PLAN
YOUR PARTY AND CELEBRATE
WITH FRIENDS!
Birthday Fun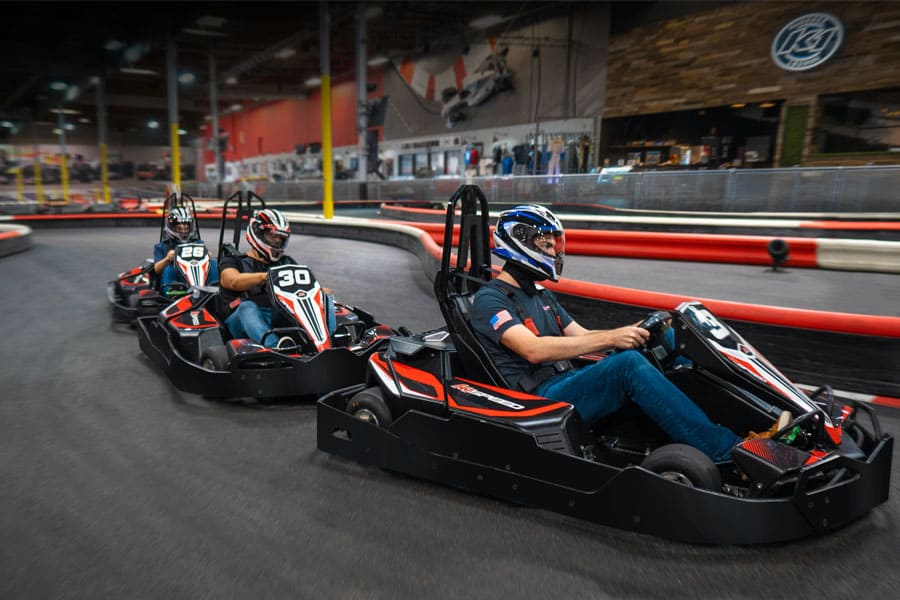 Corporate Events
Birthday Parties
Arrive & Drive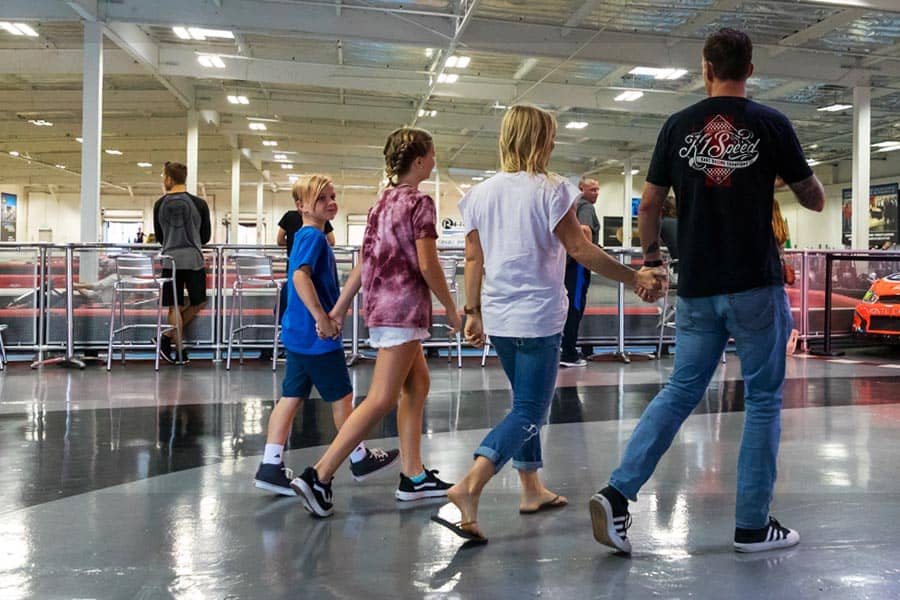 Fun for the
Whole Family!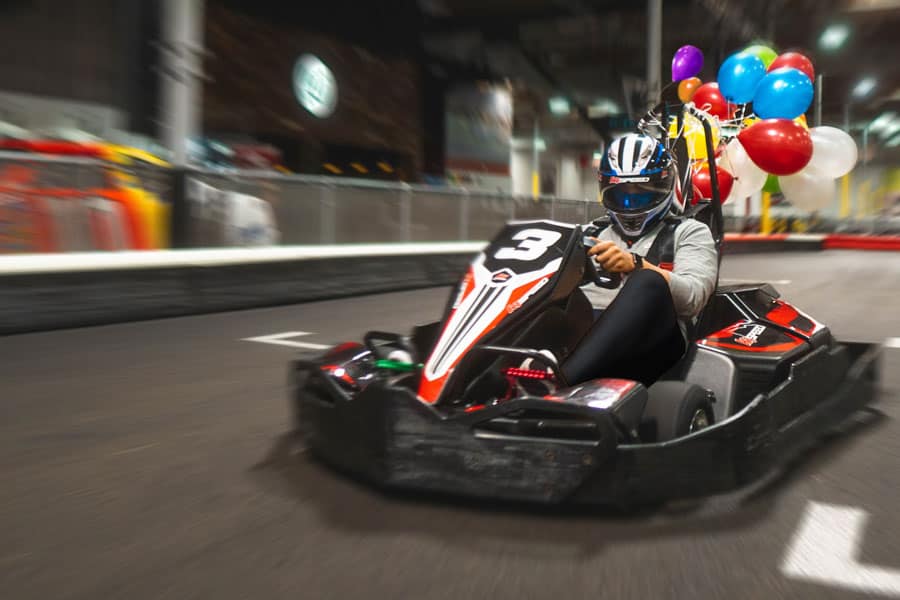 BOOK NOW
WE MAKE IT EASY
TO PLAN YOUR PARTY
AND CELEBRATE
WITH FRIENDS!
Birthday Fun

NOW ACCEPTING PRIVATE GROUP RESERVATIONS
Indoor Karting Fort Lauderdale
  Open for Fun Since 2010
  Adult and Junior Electric Karts
  Pit Café Serving Food & Beverages
  Nightclub-Style Lighting
Indoor Go Kart Racing Fort Lauderdale, Hollywood
If you want to experience indoor go kart racing in the Ft. Lauderdale or Hollywood area, then K1 Speed Ft. Lauderdale is for you! Offering two indoor go kart tracks, we strive to offer novices and experts alike an authentic racing experience that can satisfy the adrenaline needs of even the most demanding driver, and are confident that you will not be disappointed with our high-performance, zero-emission 20hp electric karts. Capable of speeds approaching 45mph, our karts offer genuine thrills on our high-grip racing surface. With superb traction and torque instantly available at any speed, drivers can push the limit through high-speed corners; rest assured, you will not find them lacking! So if you want to experience a fun thing to do near Fort Lauderdale-Hollywood International Airport, Boca Raton, Pompano Beach, West Palm Beach, Delray Beach, or Boyton Beach, we invite you to contact K1 Speed today. Our Ft. Lauderdale track is also great for corporate events, birthday parties, holiday parties, bachelor parties, and more.
Experience Electric Indoor Kart Racing in Ft. Lauderdale
Like every K1 Speed, our Ft. Lauderdale indoor karting location features professionally designed race tracks that are laid out with the safety of our customers in mind. We believe that K1 Speed Ft. Lauderdale is the clear choice for indoor karting in the Hollywood area, and we are confident that you will agree!
There are a wide range of racing options at K1 Speed to meet our customers' needs. K1 Speed Ft. Lauderdale is ideal for:
In addition to our race packages and group events listed above – which can be combined with catering options or meeting room rentals – K1 Speed Ft. Lauderdale in short driving distance from Fort Lauderdale/Hollywood International Airport, The Casino at Dania Beach, Hardrock Hotel and Casino, is the best indoor events venue in the Hollywood area. To schedule a reservation for a group event or to get directions to our Ft. Lauderdale indoor karting location, please contact us today.
Always have fun driving the track

danny be K.
06:14 19 Oct 21
Great experience, We came as a group of 7 and had an fun time. everything was clean and directions were clear.

Syntyche E.
18:06 14 Oct 21
Certainly an experience you'll remember.. Great staff, really fun

Great time!!! Staff helpful and my daughter and and I enjoyed the racing! Will be back soon

Excelente atención, muy buen servicio. Muy poco tiempo de espera. Mucha diversión.

Christian S.
19:05 05 Oct 21

Jakarri H.
10:35 28 Sep 21
You might be tempted to get only a couple racesDo like 5 racesIt's cheaper that way and you're gonna wanna do more anyways

Great experience. First time at the track. Took my daughter for her birthday. She had a great time. Personnel on the track were very good at explaining the rules and logistics. Also very accomodating to my daughter who had no experience in fast electric carts. Looking forward to doing it again!


I just want to thank Terrence for not just managing the races but for creating such an engaging and fun experience for each and every racer. I come at least once a month and he is always having a great time with us the customers. Can't wait to come back and deal with him. Thank you, Terrence!!

Cristian B.
02:38 15 Sep 21
We visited on a Sunday when they first opened. This was the ideal time. No line or waiting. Staff were very attentive and pleasant. We were able to check in and go straight to the karts. There was a crash incident and the staff were very quick to the rescue. Looking forward to returning.

It was fun the only problem is that it's electric so If you put your foot on it a little bit

IM2ELUSIVE
21:47 12 Sep 21
Fort Lauderdale Newsletter Sign Up
Be the first to know about special events and promotions.