Corporate Events
Birthday Parties
Arrive & Drive

Fun for the
Whole Family!

BOOK NOW
WE MAKE IT EASY TO PLAN
YOUR PARTY AND CELEBRATE
WITH FRIENDS!
Birthday Fun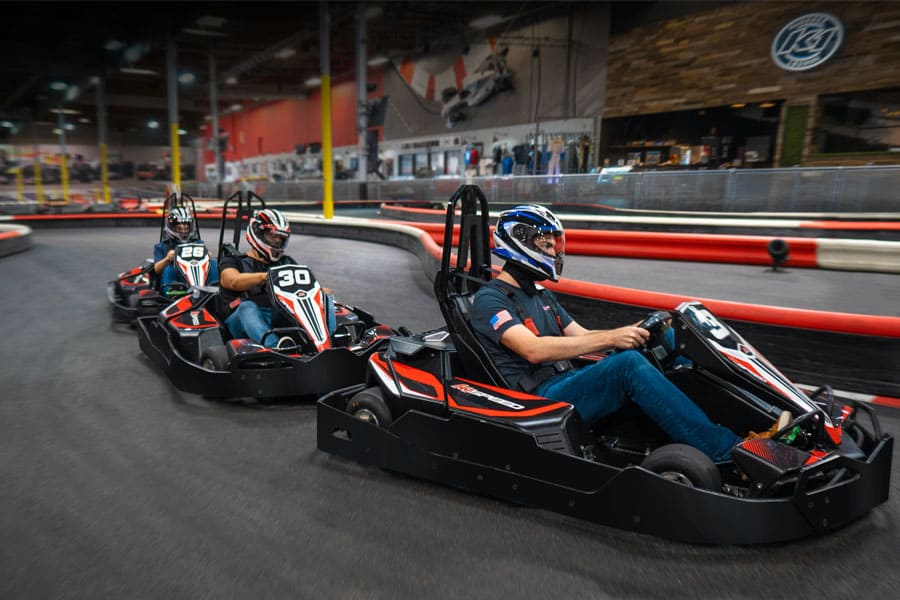 Corporate Events
Birthday Parties
Arrive & Drive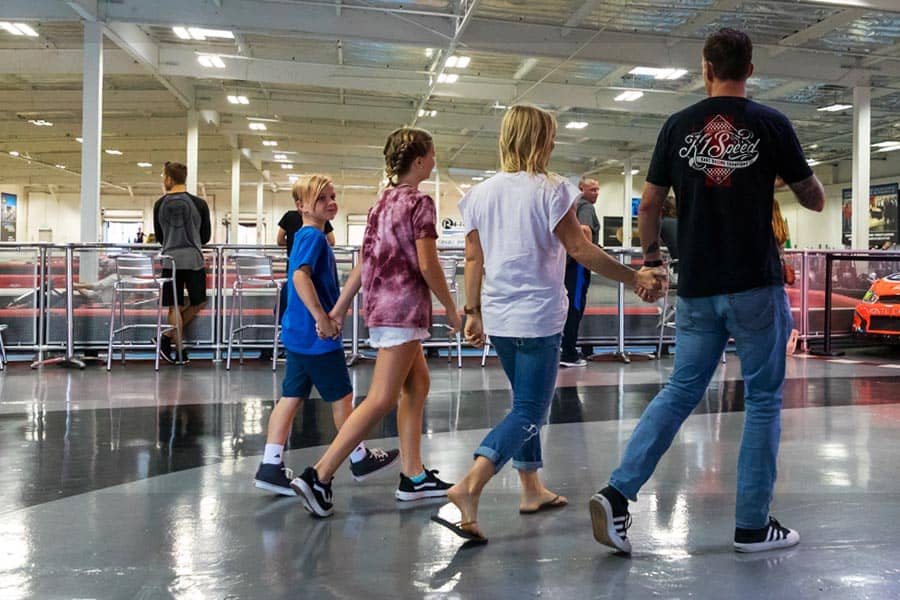 Fun for the
Whole Family!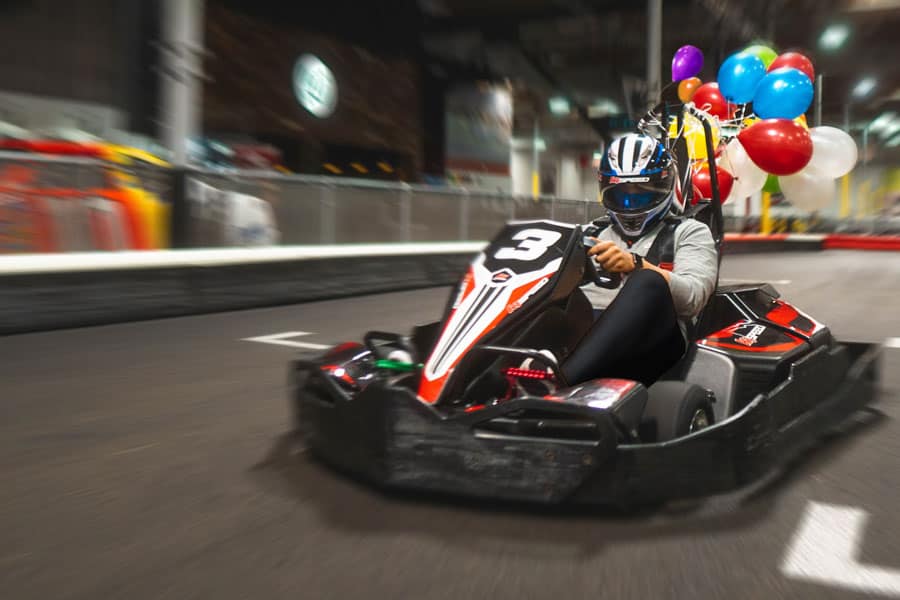 BOOK NOW
WE MAKE IT EASY
TO PLAN YOUR PARTY
AND CELEBRATE
WITH FRIENDS!
Birthday Fun

NOW ACCEPTING PRIVATE GROUP RESERVATIONS
Recognized as one of the most environmentally conscious cities in the world, it's only fitting that racers can enjoy all-electric go-karting at K1 Speed, Hillsboro! Located just 30 minutes from downtown Portland, this location is in the heart of "Silicon Forest" where many tech companies call home. If you're in town for a race at Portland International Racewayor just visiting the Oregon Zoo, this location is about 20 miles from the track, the Hillsboro Airport and less than 10 miles from Hondo Dog Park. For anybody looking for go-kart racing in Portland, Hillsboro, Beaverton, Forest Grove, Banks, Cornelius, and Vancouver, you've just found the greatest indoor karting experience you could ask for.
Our state-of-the-art location features museum-quality motorsport memorabilia, the latest all-electric Storm and Junior go-karts imported directly from Italy, an 11-turn road-course inspired track, arcade, and our Paddock Lounge that serves delicious food and refreshing beverages for all ages. The location's two meeting rooms are perfect for birthday parties, company events, corporate functions, and bachelor(ette) parties.
The Best Event Venue in Portland – Hillsboro
K1 Speed Portland is the best event venue in Portland – Hillsboro! No matter the reason, we can put on an event or party that your guests will never forget. These include, but are not limited to:
Too long of wait time for how many people were there

It was our first time at K1 Speed. It was fun, carts are fast and staff was great. My kiddo is 14 and first time out also making sub 30 second laps which was awesome to see. We'll be going back.

The Team at K1 was awesome and took great care of us.

This place is so much and reasonably priced. The cars are well maintained and are so fast and responsive. The only negative part of my experience was being put in a group of about 12 racers all at once. I knew that this was because they were short staffed and it seemed like they were just trying to get people through as fast as possible. This resulted in the track being over crowed and pretty quickly turned into bumper cars. This is however a small issue that I knew was not the fault of the staff working as they were the one who showed up and therfore should not be to blamed.I will definitely be back again and will recommend this place to anyone looking for a fun time.

jose de la T.
18:25 30 Jun 22
This place is legit. Spendy, yeah. Worth it.... definitely. Could the number of laps you get for the cost be more? Definitely. But, it comes down to the battery life. I personally don't know if the karts are only able to do x-amount laps.

Great carts and track, but the printer wasn't working and we never received an email with the results of our last race.

Took my 15 year old and his friends to the Hillsboro place. First time. Facility is amazing and I was not prepared for how fun fast exhilarating the carts were. Highly recommend and I know I will be back. Friendly staff and one in particular Pat was great

Very fun tracks professional and nice staff, overall good time. Best place for families

Brayden F.
17:03 14 Jun 22
The girl at the front desk display so much apathy that she gives the impression she dislikes the job or the clients. The rest of the guys were cool and the kart are fun to drive.

Me and my company had a really good time. Would highly recommend. Only complaint would be the food. Most of our orders were wrong, one of the orders took way too long, and the wings were cold on the inside.Obviously this isn't a restaurant but there's definite room for improvement on their food.

Daughter took me, and we had a wonderful time.

Fast and fun! Faster than I thought! Everyone at K1 was awesome except the girl at the front desk, she needs a happy infusion!

Kenneth, F. T.
19:49 21 May 22
Portland Newsletter Sign Up
Be the first to know about special events and promotions.