Corporate Events
Birthday Parties
Arrive & Drive

Fun for the
Whole Family!

BOOK NOW
WE MAKE IT EASY TO PLAN
YOUR PARTY AND CELEBRATE
WITH FRIENDS!
Birthday Fun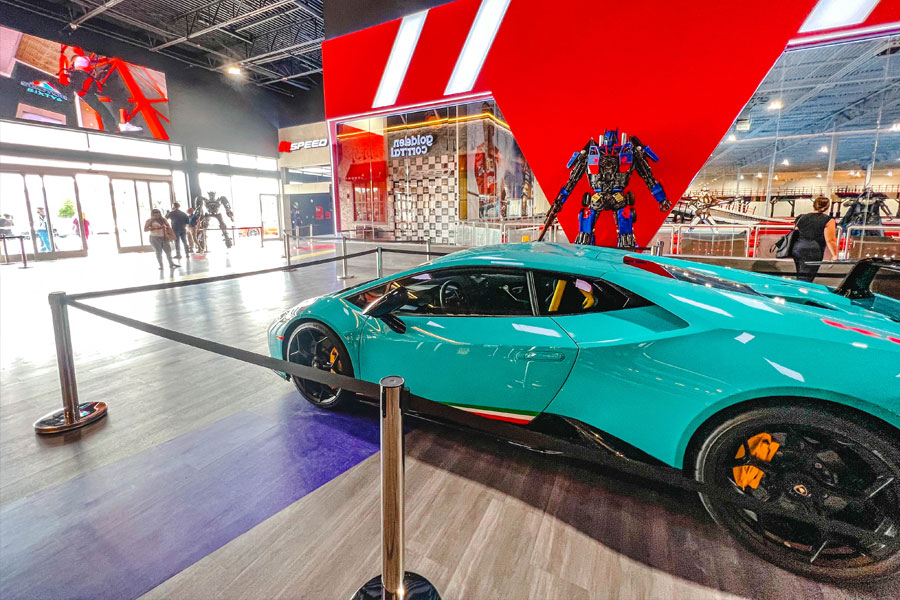 Corporate Events
Birthday Parties
Arrive & Drive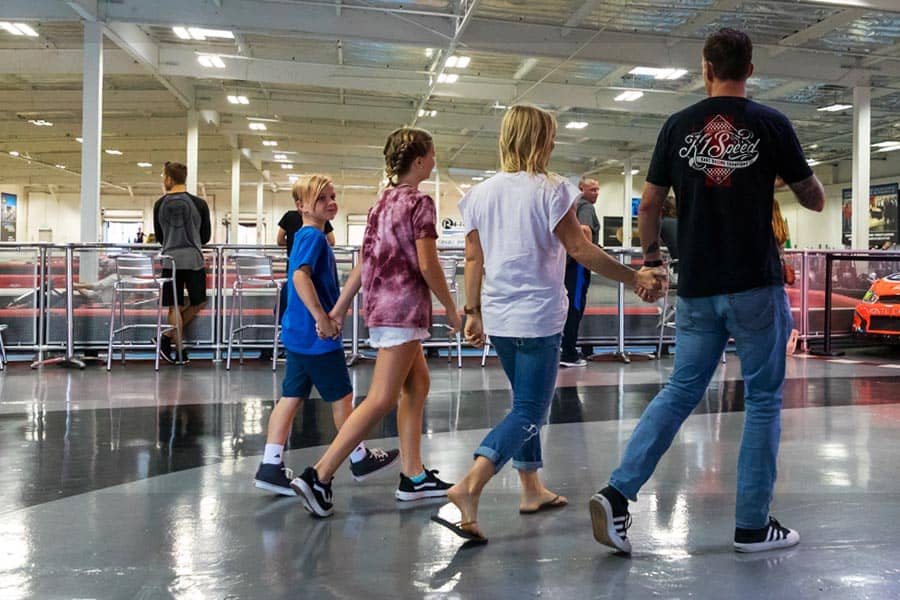 Fun for the
Whole Family!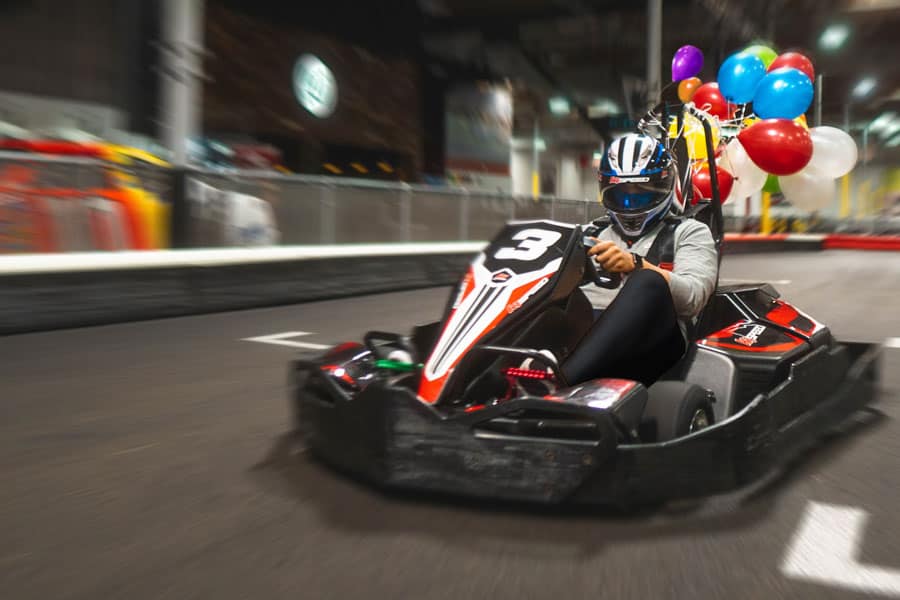 BOOK NOW
WE MAKE IT EASY
TO PLAN YOUR PARTY
AND CELEBRATE
WITH FRIENDS!
Birthday Fun

Large indoor track featuring elevation!
  Adult and Junior electric karts
  Nightclub-style lighting
  Meeting room with A/V connections
Indoor Go Kart Racing Caguas, Puerto Rico
Welcome to K1 Speed Caguas, Puerto Rico
Experience High-Octane Thrills at Puerto Rico's Premier Indoor Go-Kart Racing Destination
Are you ready for heart-pounding, adrenaline-fueled action in the heart of Caguas, Puerto Rico? Look no further than K1 Speed Caguas! We are the ultimate destination for indoor go-kart racing enthusiasts, delivering an unmatched racing experience for all ages and skill levels.
Why Choose K1 Speed Caguas?
Electric-Powered Karts: At K1 Speed Caguas, we're dedicated to eco-friendly racing. Our cutting-edge electric go-karts deliver instant acceleration and the true sensation of racing without the noise and fumes associated with traditional gas-powered karts.
World-Class Track: Take on our challenging track featuring elevation, a banked corner, hairpin turns, high-speed straights, and nail-biting corners. It's a track designed to put your racing skills to the test. One of the very largest K1 Speed tracks anywhere!
Safety is Paramount: Your safety is our top priority. Our karts are equipped with advanced safety features, and all racers are provided with helmets and headsocks.
Arrive and Drive: No reservations required! Simply show up, sign in, and hit the track. We make it easy for you to enjoy the thrill of racing whenever you want.
Fun for Everyone: K1 Speed is family-friendly. We offer junior karts for younger racers, making it an ideal destination for an exciting family outing.
Special Events and Parties: Searching for a unique venue for your next birthday celebration, corporate event, or special occasion? K1 Speed offers event packages and private party options to make your day unforgettable.
Plan Your Visit
Ready to rev up your engines and experience the excitement of indoor go-kart racing at K1 Speed Caguas, Puerto Rico? Whether you're a local resident or a visitor, we're here to provide you with an unforgettable racing experience. We invite you to join us for a thrilling day of high-speed fun that you won't soon forget.
Discover the thrill of K1 Speed Caguas, where speed and adrenaline take center stage. Visit us today, and let's hit the track!
Contact Us
For inquiries, directions, and other details, please contact K1 Speed Caguas. We're here to answer your questions and ensure you have an amazing time with us.
Ready to race? Visit us at La Catalinas Mall:  400 Calle Betances, La Catalinas Mall, Caguas, PR 00725.